After two great online editions, we are beyond delighted to announce the return of a live edition of Quiz Night XL in 2022 as part of Dutch Technology Festival! The venue is booked, brand new questions are being produced as we speak and we can not wait to greet you all for what will certainly be a night to remember. Quiz Night XL will be held on Thursday 16 June at Klokgebouw in Eindhoven and offers room to 1400 players, divided over 280 teams.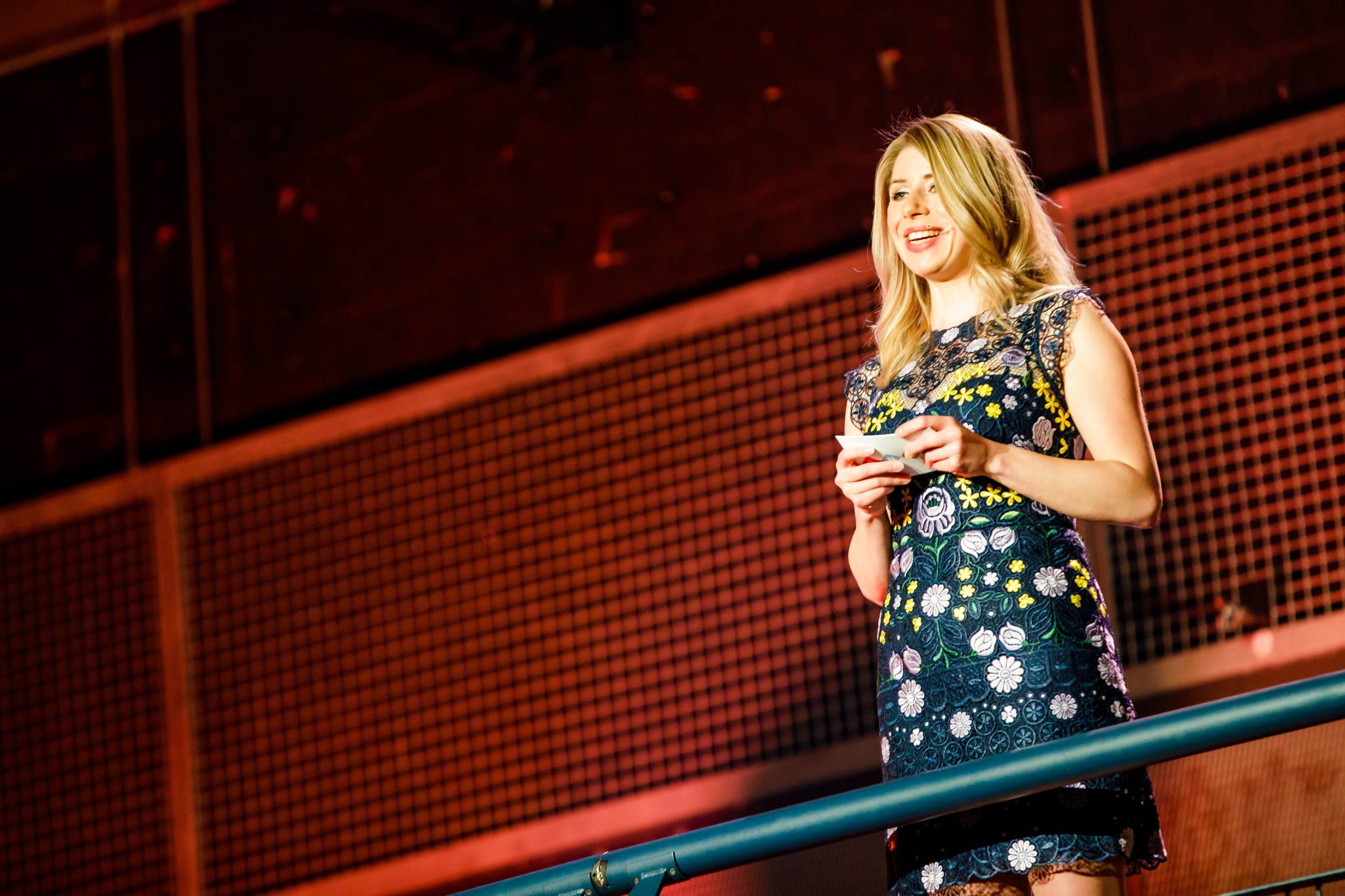 The quiz will be once again be hosted by quizmaster Julinka van Keulen with support from none other than resident professor Maarten Steinbuch.
Expect an other evening of questions on every science & tech related topic under the sun.
We'll be discussing some of the latest developments in the world of science and technology, but naturally, there will also be room for lots of fun brain teasers, physics problems, the tech from all your favorite films and shows, and much more!
Tickets will be available soon: this goes for both public ticket sales and tickets made available through several companies and the Eindhoven University.
Corporate pre-bookings are already being accepted: for corporate groups of at least 3 teams we can provide you with your own corporate area. You can contact us to reserve your corporate tables: more information can be found here.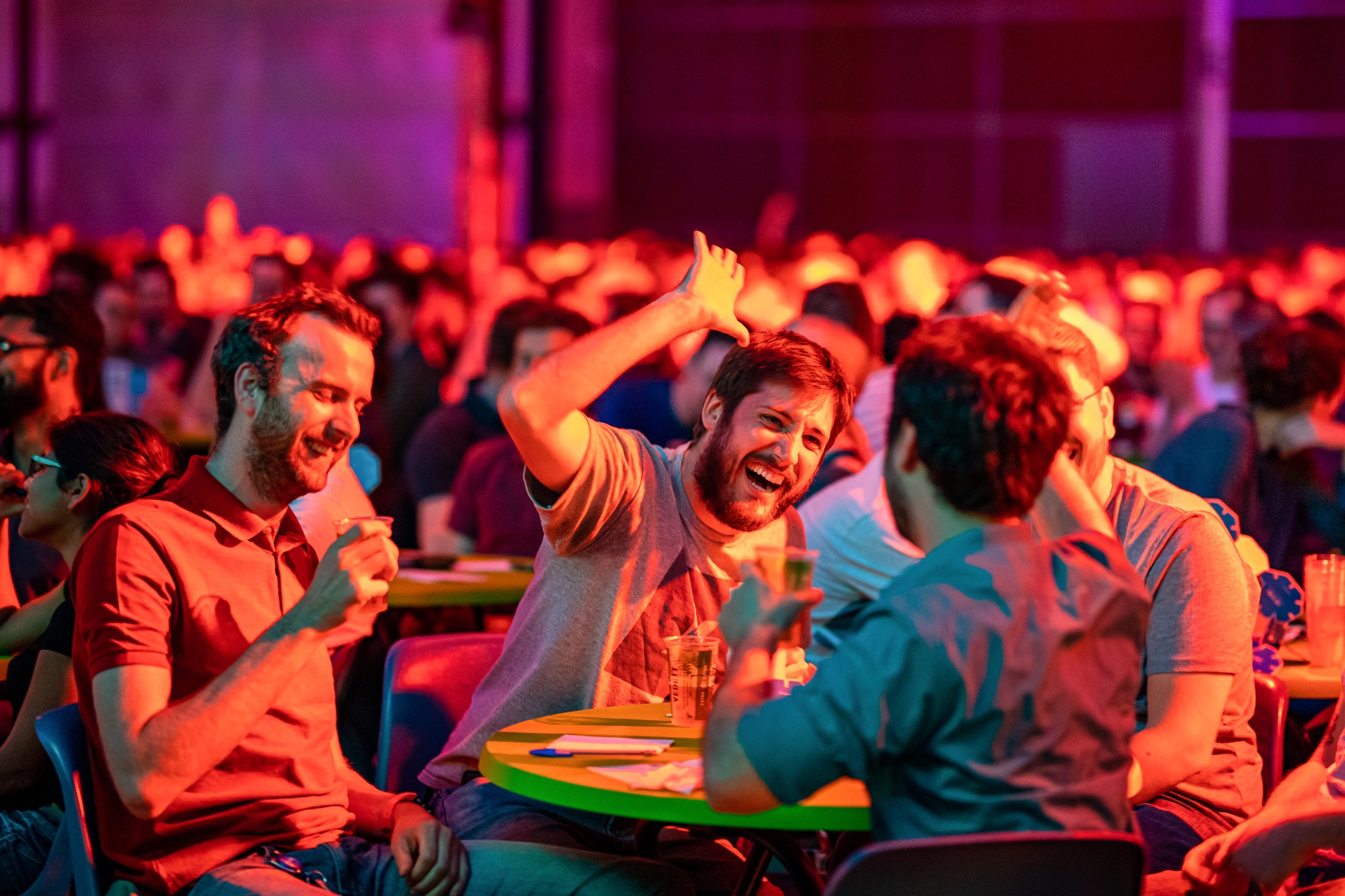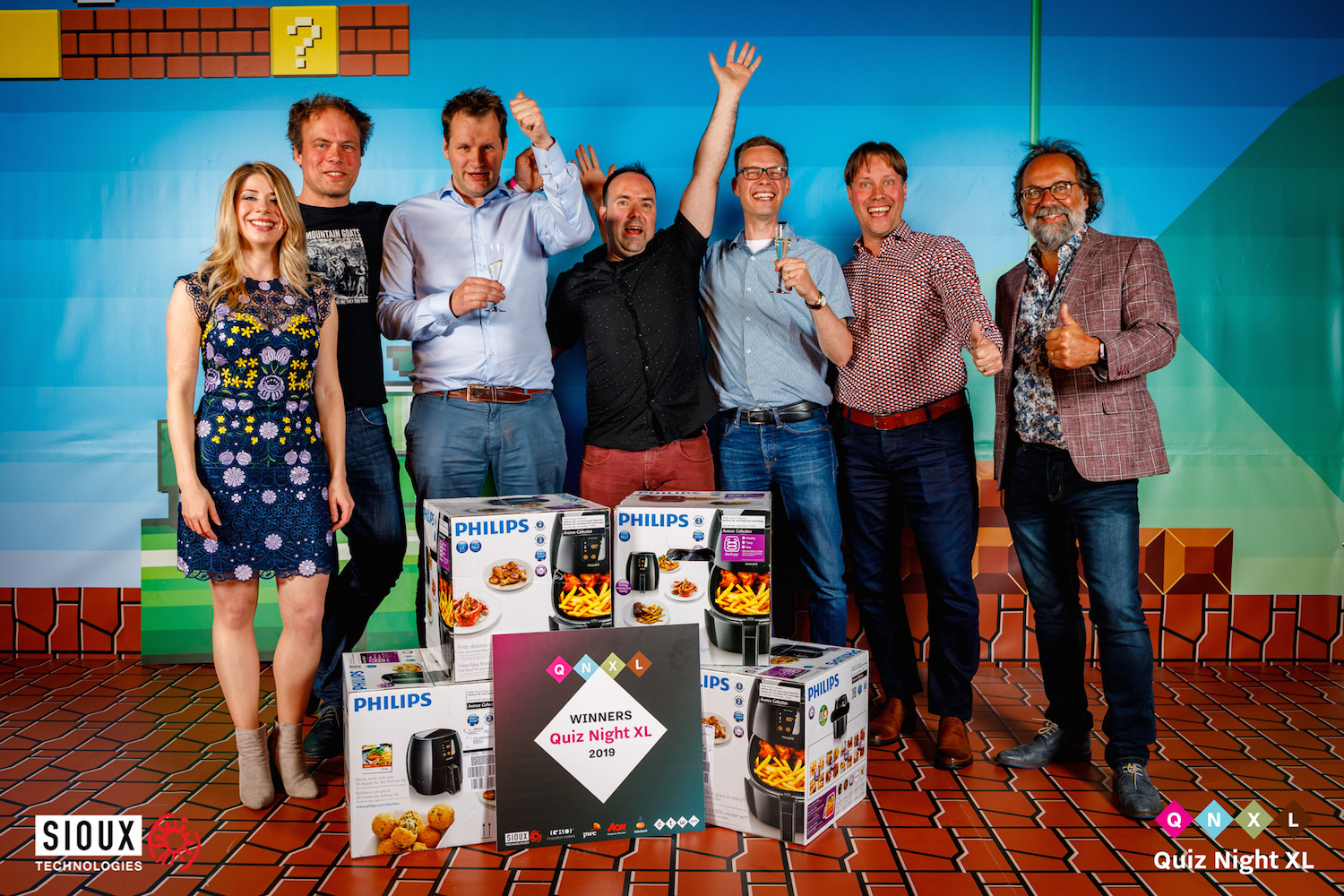 Our crew is already working hard on securing a really nice array of prizes for the top ranking teams of Quiz Night XL 2022! The aim is to once again have our top 42 teams walk out with an incredible prize and so far, it's looking very promising!