With one week to go until Quiz Night XL returns to Klokgebouw, we're counting down with the partners who make it all possible. First up: the main sponsor of Quiz Night XL: Sioux Technologies! We had a chat with Sioux director Leon Giesen.
For those who don't know you yet, what is Sioux Technologies all about?
Sioux Technologies is about high-tech and high-fun. We are a high-tech solutions provider, that supports our international customer base with the development and production of smart high-tech systems. Think of early-stage cancer detection equipment, the most sensitive electron microscopes, the most precise wafer handlers and so much more.
The expert knowledge of our talented employees in software, electronics, mathware, mechanics, mechatronics and assembly makes all the difference here. That's why we are focused on people first. We invest a lot in their knowhow and in fun activities. Because teams that have fun together, work better together. They are more innovative and have the power to make the world around us a smarter, healthier, more sustainable and more fun.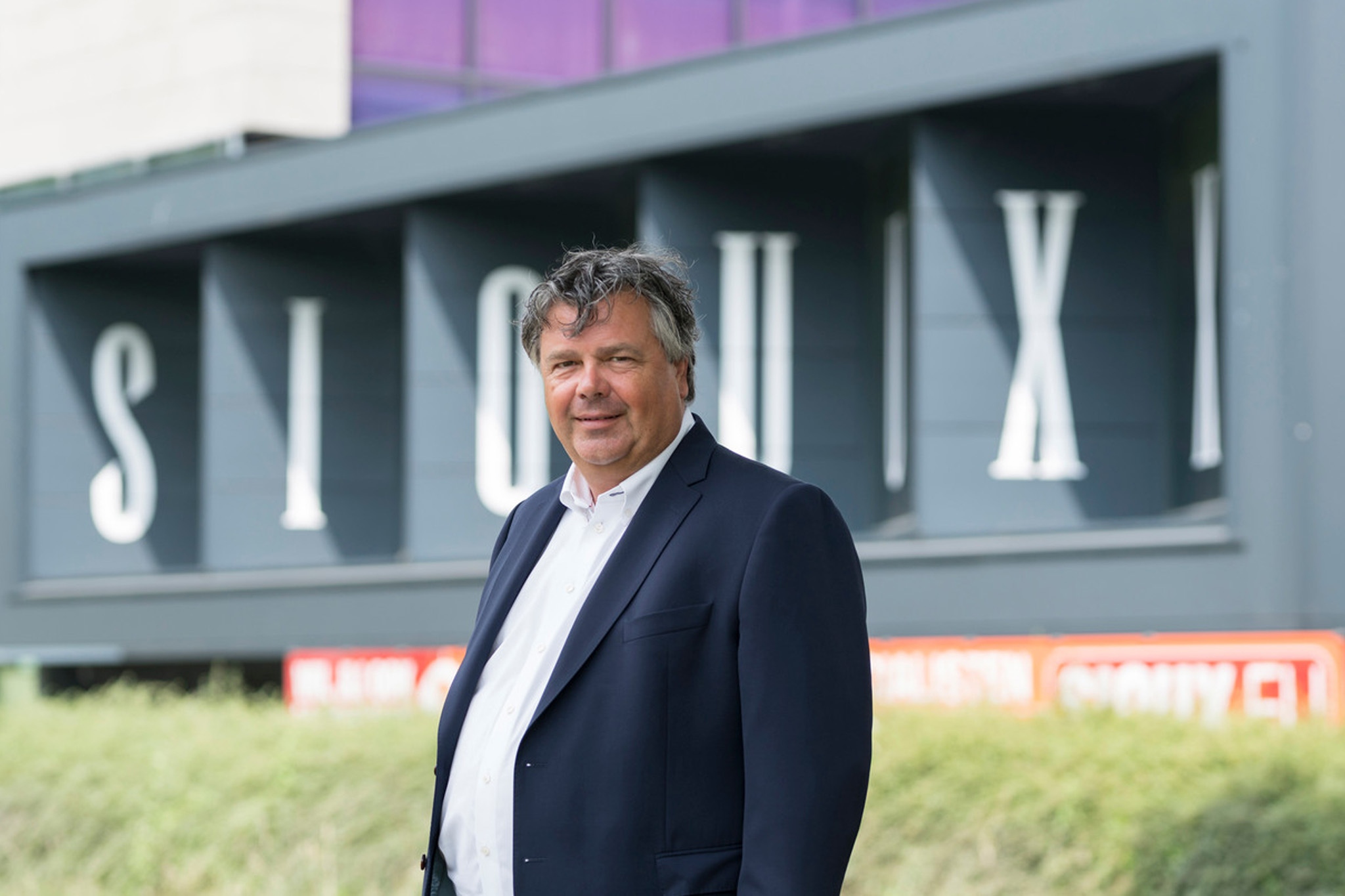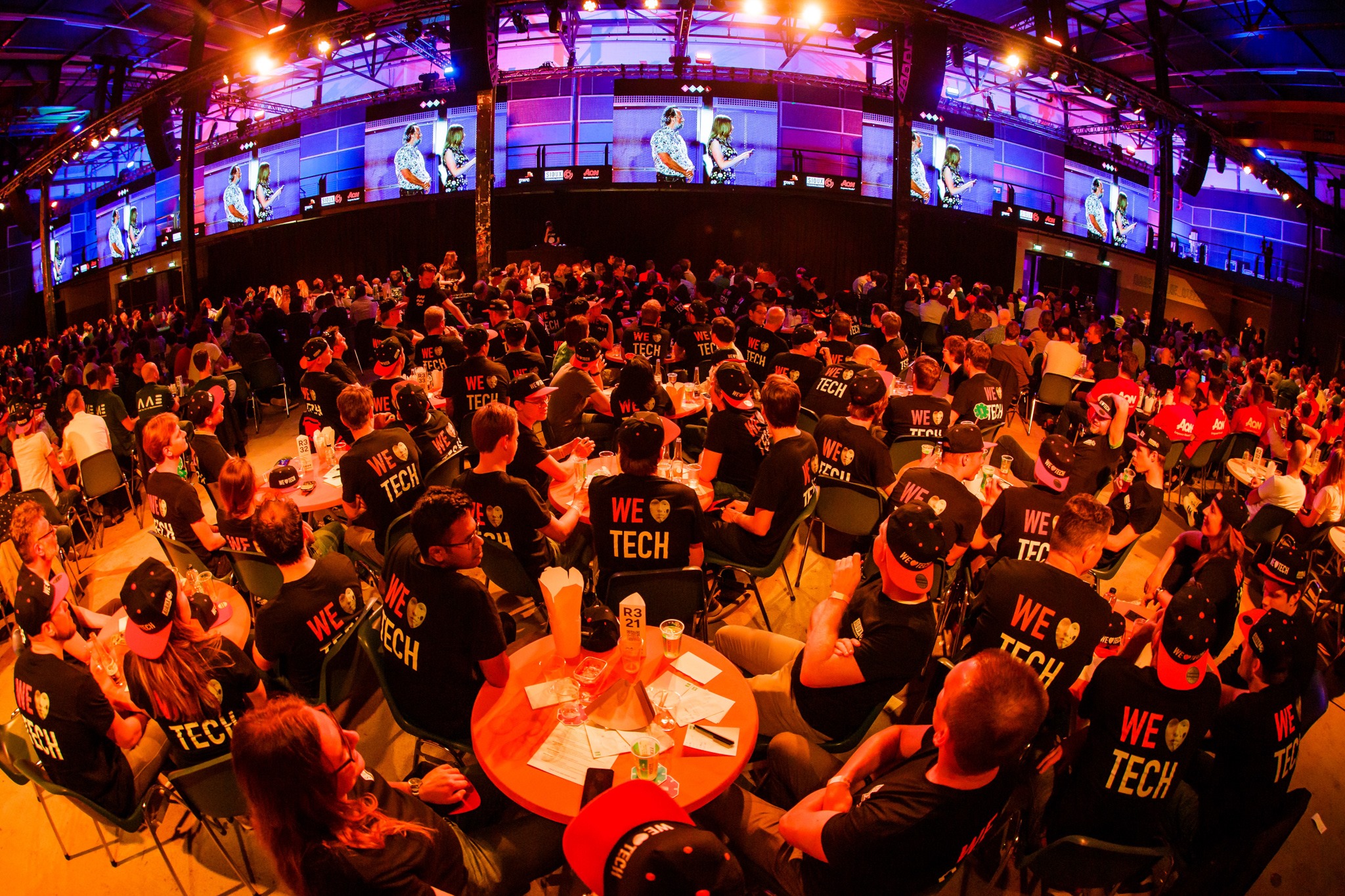 What makes you such a great match for Quiz Night XL and the Dutch Technology Festival?
The expert knowledge of the people here makes all te difference in the tech world. This region is not called Brainport for no reason 😉 All those smart people and their solutions are celebrated during the Dutch Technology Festival. So of course, we want to join those festivities. The Quiz Night XL is the place to be for us, because this combines a passion for knowledge with a lot of fun. And that is just the way we like it!
Fun fact: Quiz Night XL is also the biggest tech pub in the Netherlands. The ideal location to try some of our delicious Sioux beer. Created and brewed by our own engineers.
The Sioux-employees will of course be joining with several teams as well. Are you going for gold?
Our employees are always going for gold. They love games and quizzes, because it challenges their intellect. And they are always driven to get the best results. In tech and during this Quiz Night XL!