Here is the final ranking of QNXL 2023!
Let's start by giving a virtual round of applause to the top 42 teams, especially to the amazing achievements of the top three teams! Read all about our top 3 winners, and the full ranking here:
The top three winning teams!
The ultimate fame glory went to team 'Blwhmstr,' who secured the first prize with an astonishing score of 380.35 points. These QNXL regulars and the champions of the 2015 edition, will be celebrating their fantastic performance in style with many cool gifts, including a hot air ballooning experience, courtesy of Flash Ballonvaarten! Congratulations and enjoy!
Team 'TBWI' finished in second place with an impressive score of 374.42 points! This too is a familiar name in our top ranking, and they still have what it takes to be a top-three winner. TBWI also received a luxurious prize package that includes exclusive Philips PSV VIP arrangements among many other cool gifts. Team 'The Real Slim Oentjes' secured third place, demonstrating their expertise with a score of 355.89 points. Well done! This team is gearing up to celebrate their success at WISH Outdoor festival.
Curious about the complete ranking? Click the button below for the full ranking of Quiz Night XL 2023.
Full Ranking 2023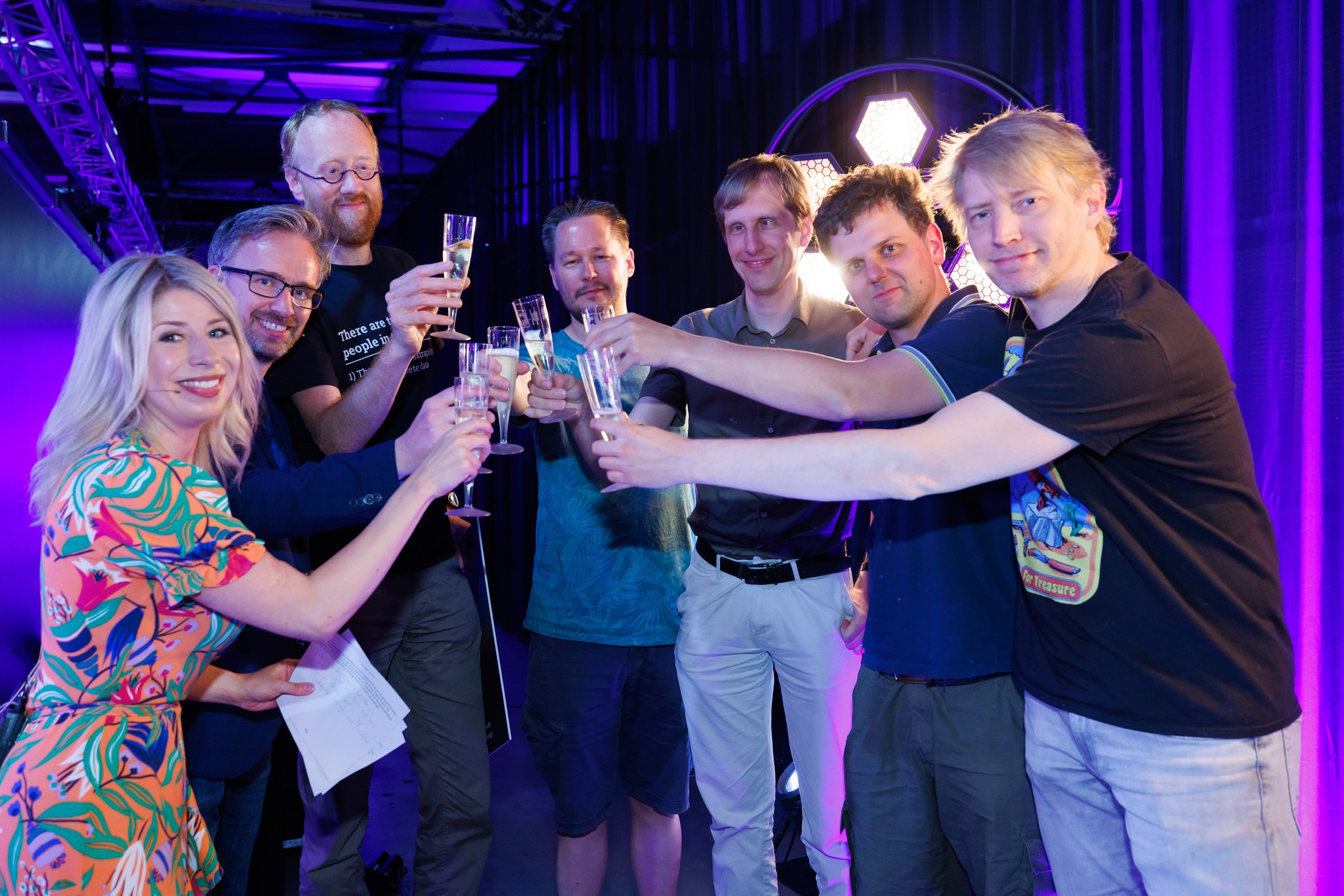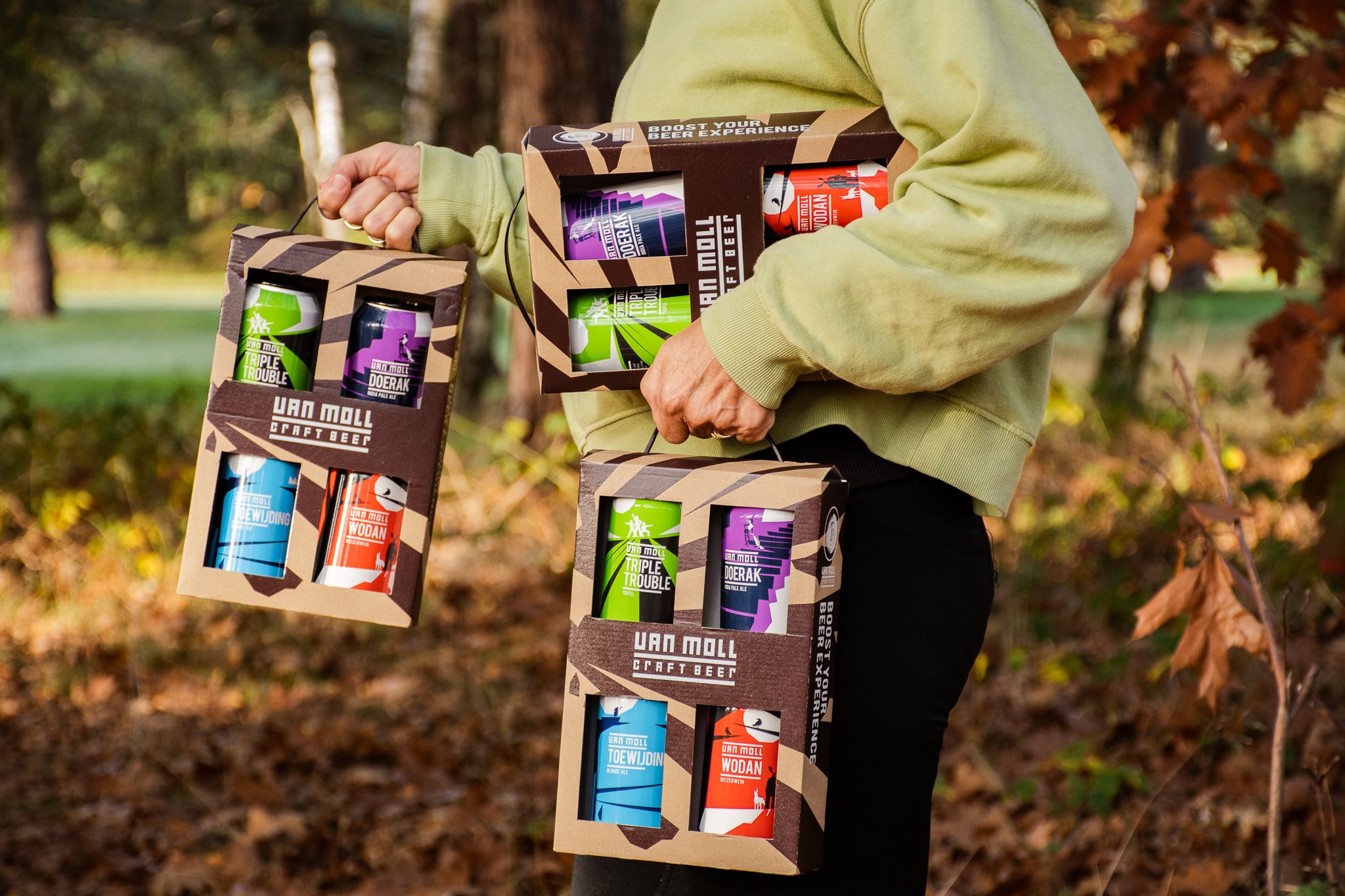 Prizes for the top 42 teams!
A quiz of this magnitude deserves some great prizes! Sponsors from all around the Brainport region are chipping in to shower this year's top 42 teams in wonderful prizes. From tickets to festivals, concerts and museums, to fun experiences and even masterclasses. But also many cool gadgets, products and one-of-a-kind merchandise, there was something for everyone. Well, everyone that managed to secure a spot in the top 42 teams! Check out our amazing prizes and the partners who provided them.
Prizes for top 42 teams