The Quiz Night XL team is incredibly proud to once again be part of the line-up of the Dutch Technology Festival, where visitors can experience technology that offers solutions for societal challenges in health, mobility, food, security, and energy.
Dutch Technology Festival 2023
On June 8 & 9: The Klokgebouw transforms into a high-tech experience area. Quiz Night XL serves as the evening program celebrating the professionals and students already making an impact in the Brainport Region. During the day, young people can experience firsthand that the opportunities for a relevant and interesting study and/or job in the tech sector are endless. The expo remains open during Quiz Night XL, so quiz participants can also taste, experience, and discover technology in all its shapes and forms!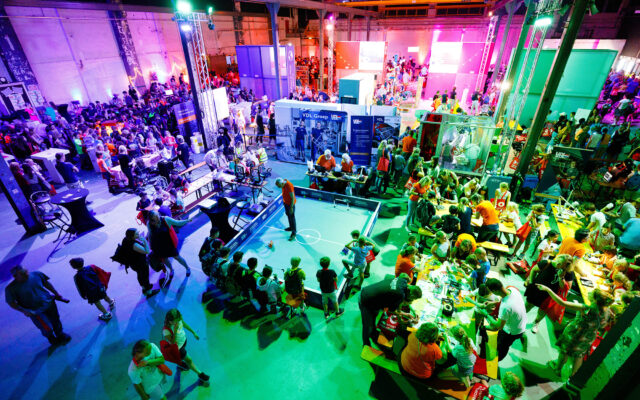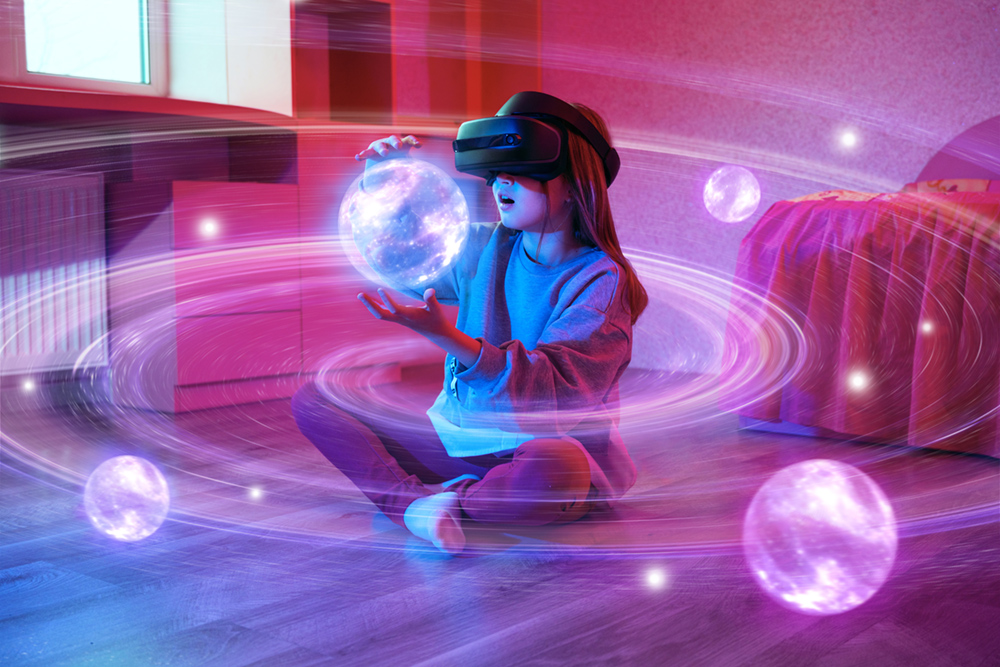 High Tech Discovery Route
On Saturday, June 10th, you can keep the fun going by visiting one of the many hotspots on the 'High Tech Ontdekkingsroute' (High Tech Discovery Route). High tech is an important pillar of the Dutch economy. The sector contributes to developing solutions to social issues and delivers top performance that we in our region are proud of. On June 10th, companies and knowledge institutions will open their doors and offer you a unique look behind the scenes!