After many years of expert co-hosting by Professor Maarten Steinbuch, Quiz Night XL is welcoming a new co-host this year. We are delighted to welcome Dr. Barry Fitzgerald to the Quiz stage! Does that name sound familiar? You may know him as 'the Superhero Scientist'!
Introducing dr. Barry Fitzgerald
Without doubt, Barry Fitzgerald lives and breathes science. Barry has a background as a physics researcher, but in recent years, he has dedicated his work and research to science communication and education. He has spoken around the world at schools, companies, science festivals, and other events about the science of popular culture, such as superheroes and Star Wars. He's a YouTuber (('The Superhero Scientist'), and he has published three books including Secrets of Superhero Science' and 'How to Build an Iron Man Suit'. A fourth book will be published in late 2023. He's also a Science Communication Officer at the Eindhoven University of Technology. Barry has seen Avengers: Infinity War more than 40 times, and his true superpower will remain a closely guarded secret…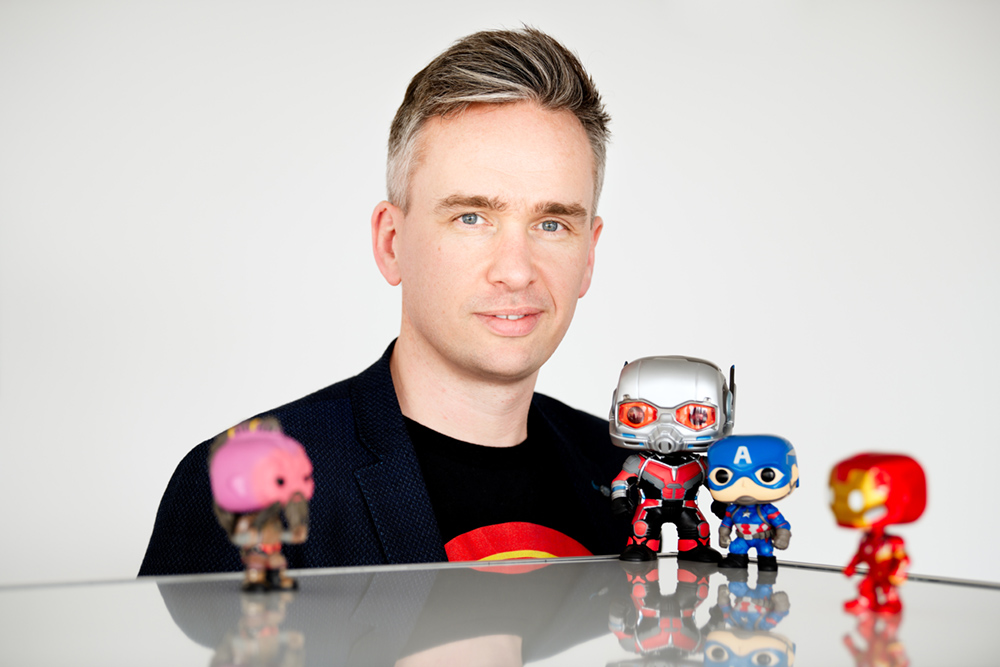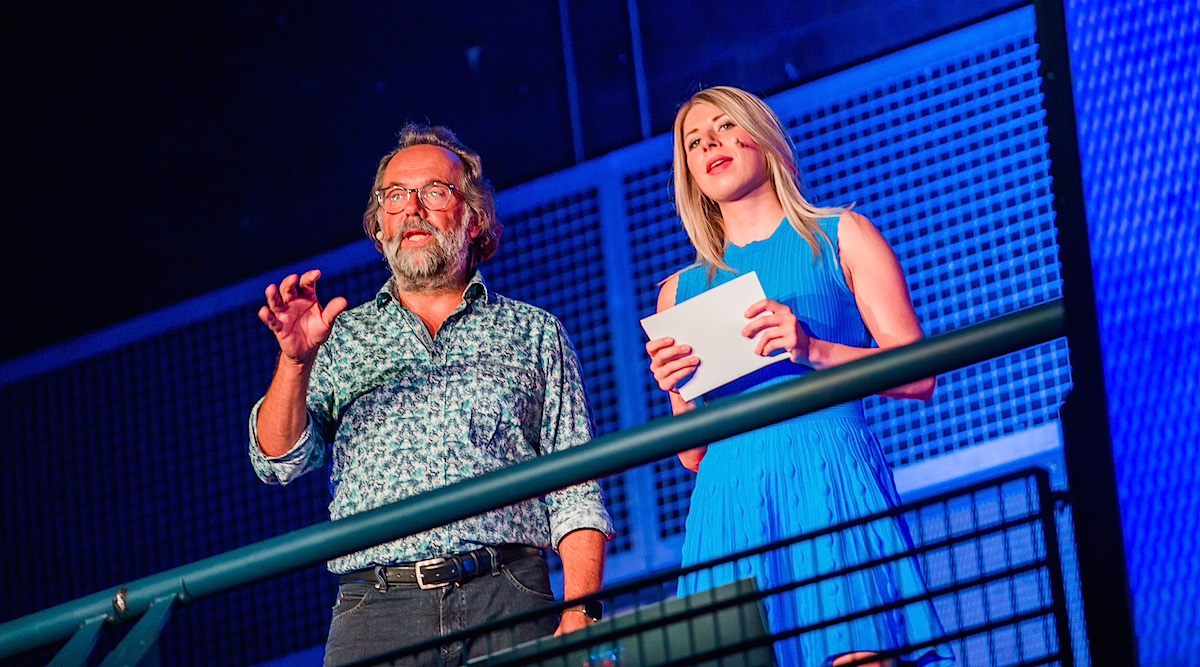 Replacing the legendary Maarten Steinbuch
It has been a great privilege to have Maarten co-host so many editions. Maarten is not available this year and of course, he will be missed! But everyone feels we have found an amazing replacement in Barry Fitzgerald! So, how does Barry feel about replacing 'Mister Quiz Night XL' this year?
"I can't wait to co-host Quiz Night XL 2023, but I must admit that I've got some big shoes to fill. I've been a participant at Quiz Night XL in the past, and it's always a truly brilliant night of science and engineering trivia. I've seen the questions for this year's event, and they'll test participants' knowledge of every corner of the science and engineering worlds. I'm looking forward to sampling the atmosphere created by 1,400 participants from a different vantage point this year. Here's to a very special quiz evening in June!"