Smile! The after movie and photo collections for Quiz Night XL 2023 are in.

Relive the highlights of QNXL 2023 in the after movie and check out the extensive a collection of stunning photos here:
After movie available!
Don't miss out on the incredible aftermovie of Quiz Night XL! This year's aftermovie is made by Sommedia and they were able to capture all the highlights and memorable moments. This visual masterpiece will transport you back in time, so you can relive those electrifying moments whenever you want. Feel free to share it with fellow-quiz fans that missed out on the real-life experience!
After movie 2023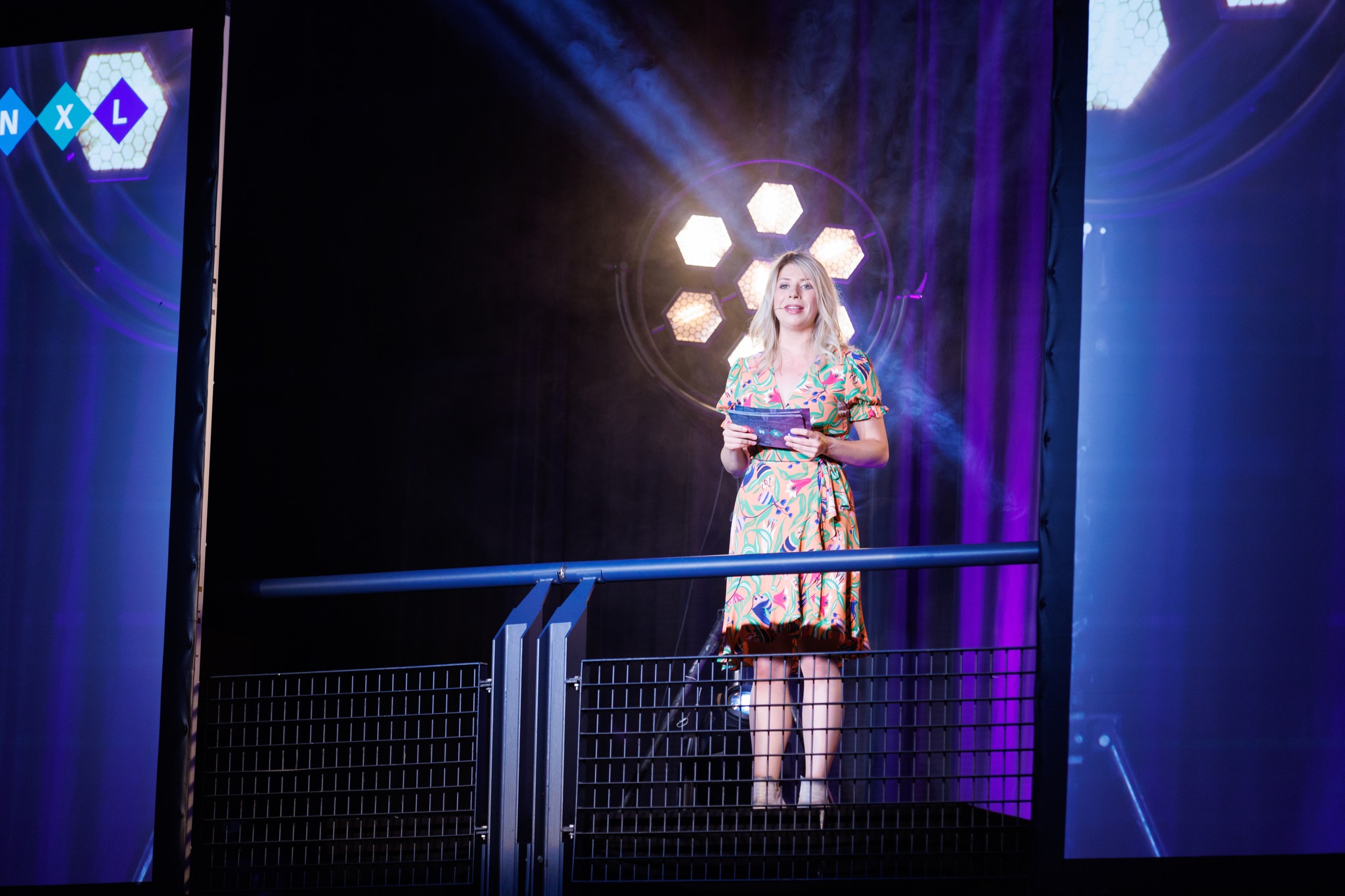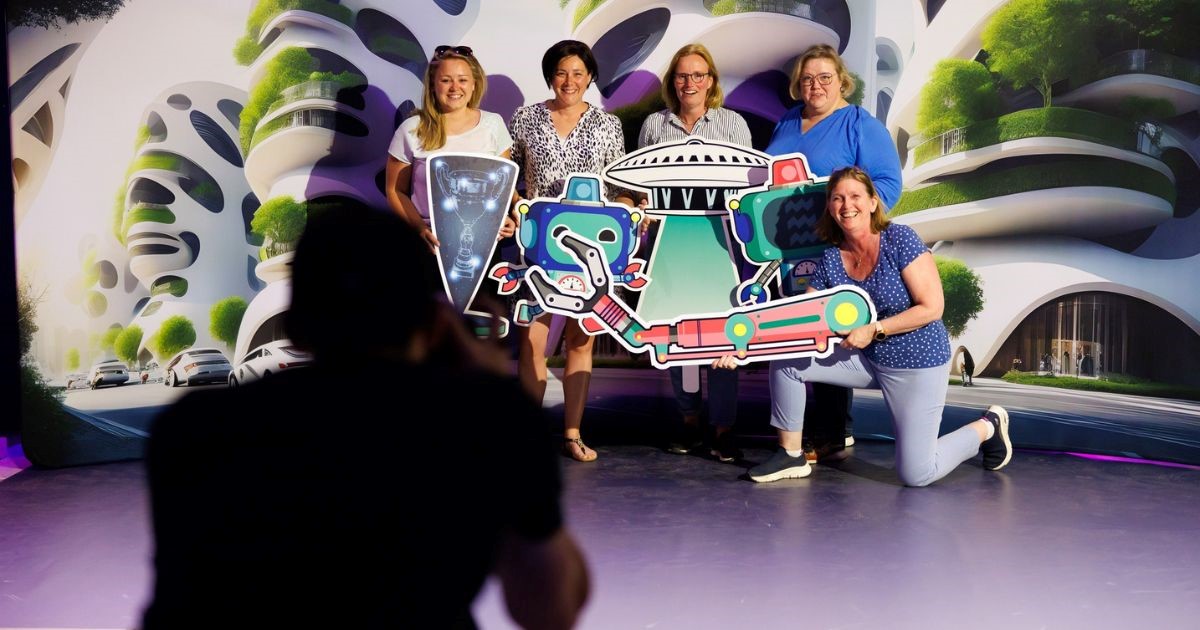 Photo collection!
In addition to the after movie, we also have uploaded a stunning collection of photos from the event made by photographer Bram Saeys. Let the event photographs transport you back in time, allowing you to relive and cherish those unforgettable moments. Also check out the picture album with the popular photo booth snaps, by Enrique Meesters. Get set to revisit the smiles, laughter, and the teambuilding fun by clicking the button below.
QNXL photo albums