Looking ahead, we look forward to welcoming you back at Quiz Night XL next year. Read all about how to stay updated for next year here:
Ready for Quiz Night XL 2024?
We look forward to welcoming you back at Quiz Night XL next year in 2024. We genuinely hope to see your familiar faces in the crowd, as your presence adds a special sparkle to the event. To stay informed about ticket sales for Quiz Night XL 2024, sign up for our ticket sales alert. Be the first to secure your spot for another exhilarating evening of brain-teasing challenges and memorable moments.
Alert for 2024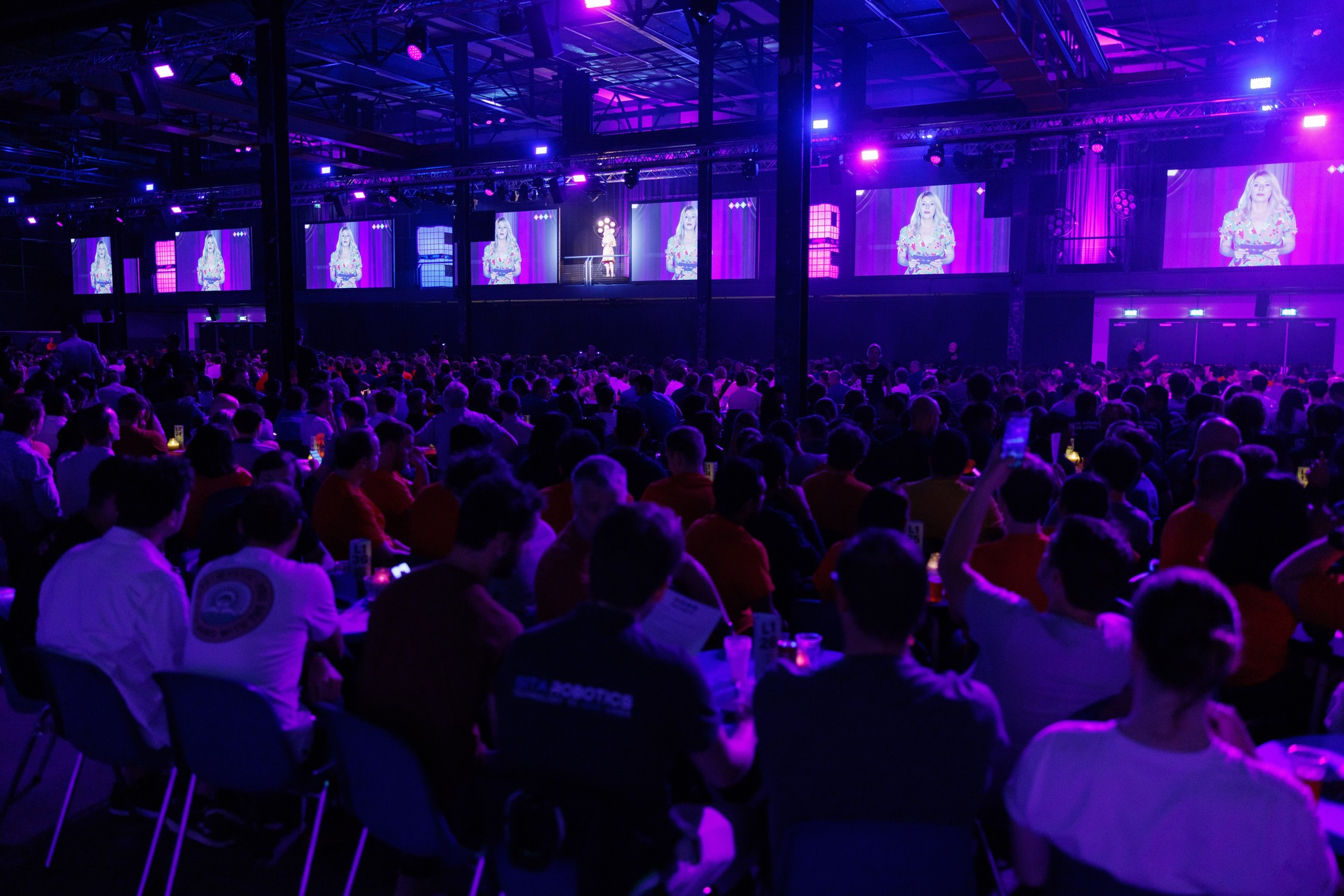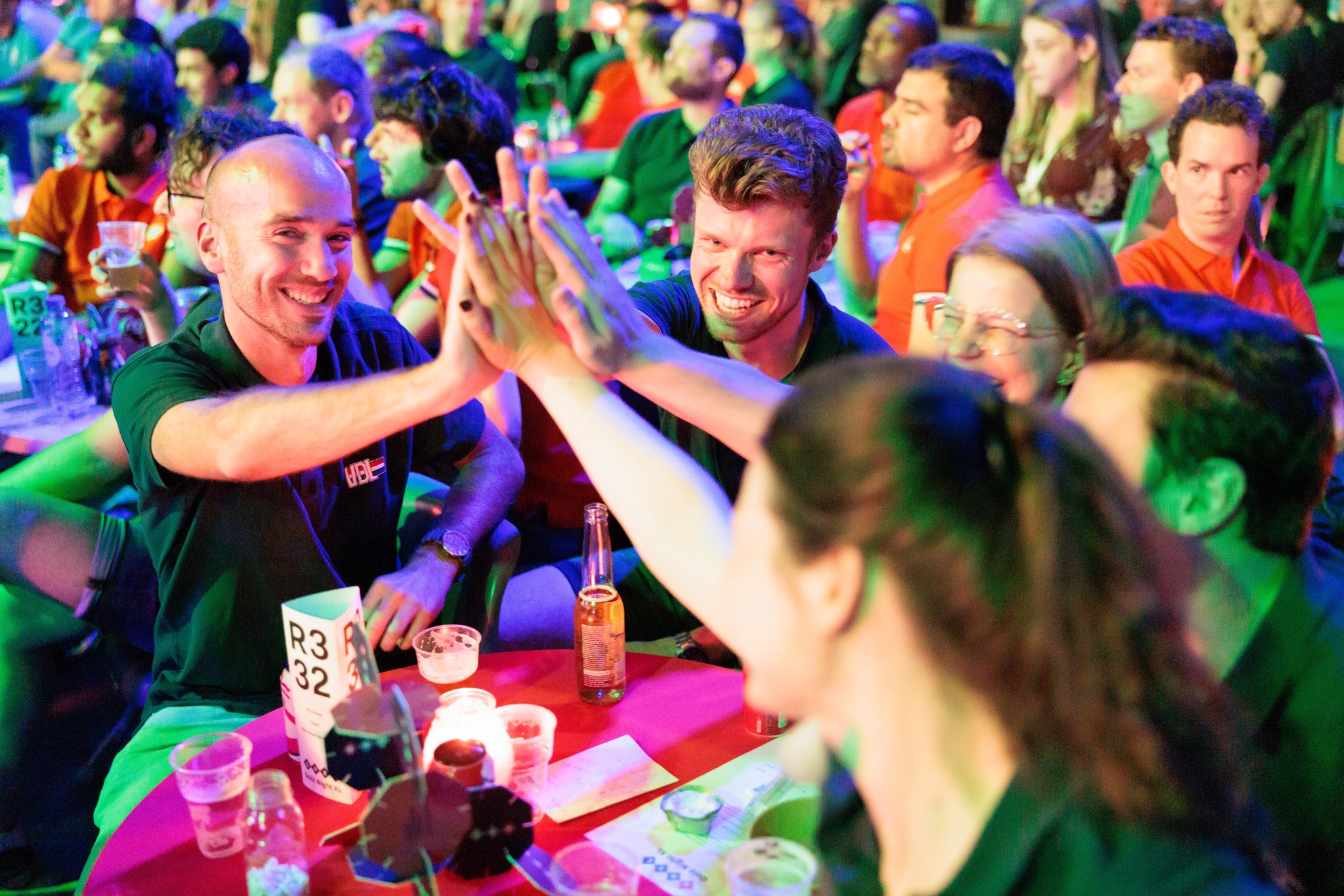 A quiz for your company?
Wishing you a fantastic year ahead, and we eagerly anticipate reuniting with you next year! Can't wait that long? Number 42, the company behind Quiz Night XL, is specialized in tailor made quizzes to fit any audience, occasion and topic. You can read all about Number 42's quizzes here. And reach out to us if you want a custom quiz for your next corporate event or team outing!
Number 42 also organizes a weekly public event called the Eindhoven International Quiz Night in the city center, at Carrousel. This long running quiz has been going strong since 2010, a true staple for the international community of the Brainport area. You can join every Thursday night with your team, or walk in by yourself and let or crew introduce you to other players in our Meetup teams. See you next week Thursday?
A quiz by Number 42